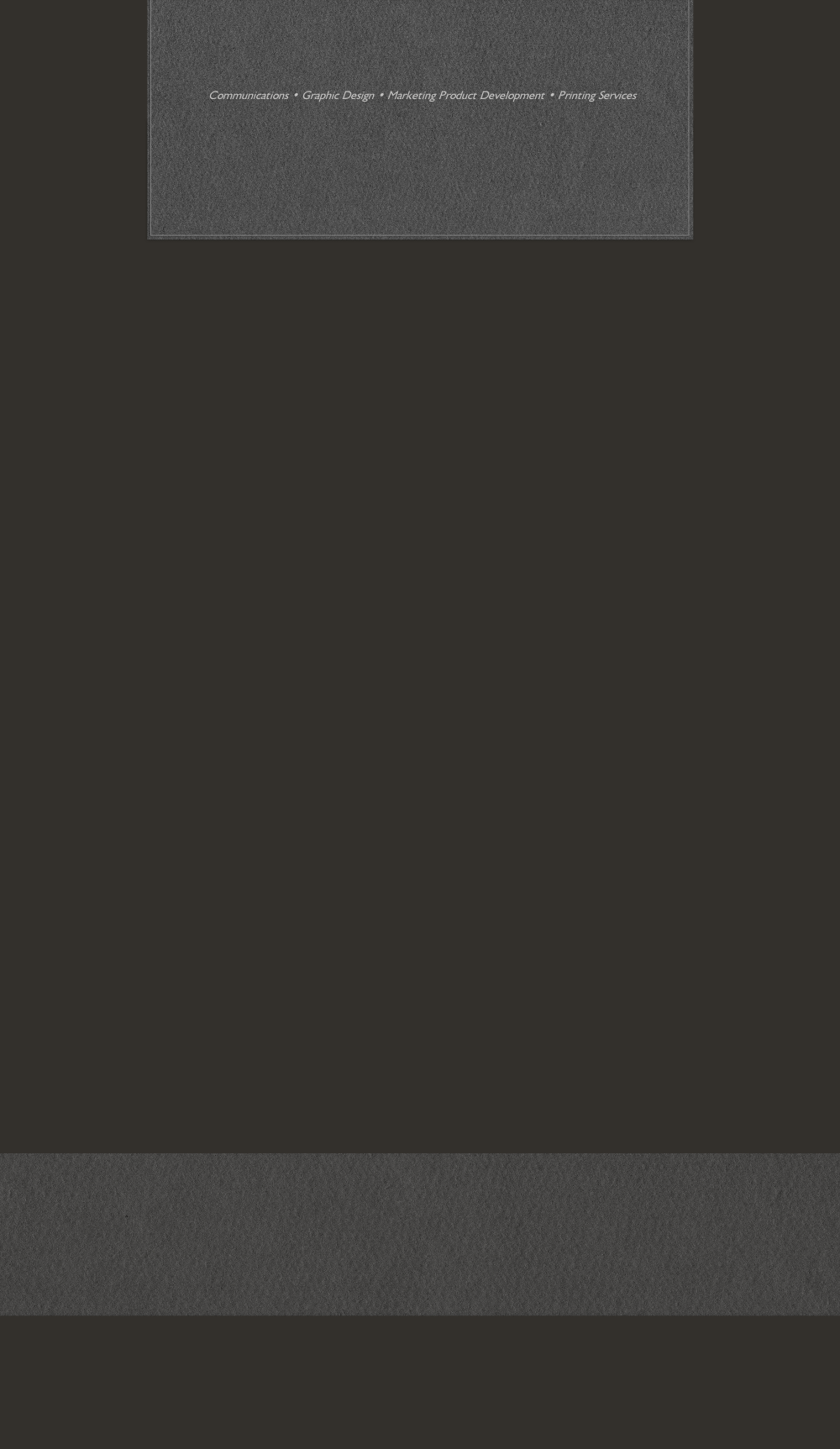 These custom wall calendars offer halls the opportunity to create a very effective promotional product that communicates with their players all year. With the option to include QR codes on the inside pages, this product allows players to stay in touch with their hall easy and convenient.
This is an information only web site. We do not collect, retrieve or store any information from this site.
Copyright ©2016 GarJen Corp. All rights reserved
PO Box 7192 • Bonney Lake, Washington 98391
Phone: 253-261-2163 • Toll Free: 877-525-3633 • Fax: 877-525-3633





Promotional Products Creating a Positive Experience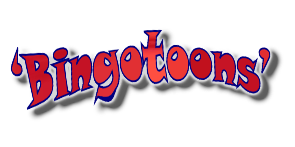 One of the missions of GarJen Corp is to develop and market effective promotional products for the bingo community. The products are designed specifically to create a positive product experience that will promote positive word of mouth.

Creating an effective communication with just the right blend of message and design is the focus of OC. Tailoring the message to the audience, with target goals in mind, leads to successful campaigns. OC crafts just the right message with just the right look to engage the audience and generate results.
For those medium size companies that need a marketing department but it's not in the budget. Or for those companies that have a marketing department but would like to trim the budget. In either case, OC can step in and fill the need. Very affordable and very easy to work with, OC serves as a very dependable and efficient marketing department. From project creation to delivery, OC get's it done.



Started in 1995, Print Solution partners with a network of wholesale and trade printers, and other paper product manufacturers, to produce all of the designs created within GarJen. The diversity and nature of the network makes it possible to produce and deliver any and all types of printed products at discounted prices. We also ensure that every project is handled efficiently and delivered on time, every time.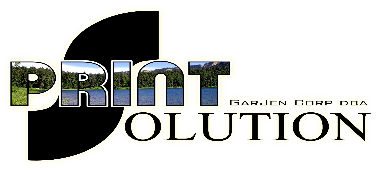 The ideas behind this product, and what it offers, has evolved over the years to reflect ideas and options that were requested by new clients. One calendar option originally, is now four, as a result. Regardless of the option selected, these fully customizable, branded wall calendars are attractive, so they will be used, they communicate important information to the players and customers about the casino, and are made of the highest quality materials here in the US.



This website, partnered with an email marketing effort, was designed as an information exchange resource for bingo hall managers around the country and Canada. It's mission is to provide a tool for bingo managers to get information to improve their own bingo operations, and, to provide their expertise to assist other halls to do the same. The website is offered by GarJen Corp as an industry service to improve the game of bingo.

Making Bingo a Popular Entertainment Choice



The latest marketing tool now available due to continued technological advancements is affordable Mobile Business Apps with features that engage customers and improve customer loyalty. Through OC App Developer, small businesses can now afford to have their own business app just like their big corporate cousins. OC designs and builds the app and it is hosted in the cloud where business owners have complete control over editing the content 24/7. With over 45 features available, OC business apps can be customized to fill the specific needs of businesses in every industry. When published, all apps are downloadable by your customers from the Apple App Store and Android Play Store.